Virtual Expositions
Step up your brand's visibility and audience reach
Cutting-edge platform to conduct virtual conferences and exhibitions
to enhance your brand's visibility and audience reach globally
Login/Register
welcome
Virtual Expositions
Vexposition is an all-in-one, live online events platform with which organizers can create, host and manage live events. Vexposition's web based virtual venue connects distributed communities, companies, and friends with live video, chat and networking features. Attendees can learn, interact, and connect with people from anywhere in the world.
Best For:
Vexposition is suitable for webinars, conferences & trade shows, summits, forums, workshops, and hybrid events. It helps organizers create, host and manage engaging virtual events up to 100,000 attendees
Demo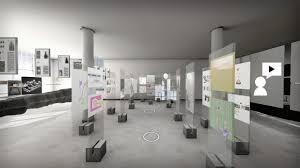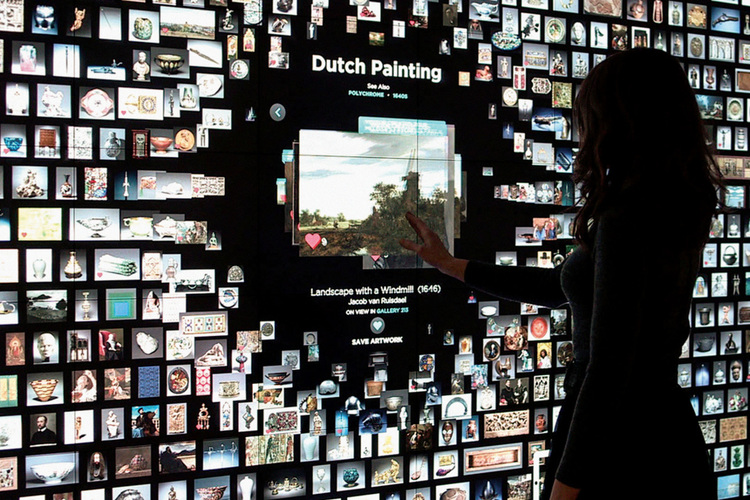 features
Live Sessions
Multiple users can work together and see each other's changes immediately while interacting with each other
Company's Booth
Equipped with virtual tour, company's profile, pre- recorded video, live sessions with event attendees and product display.
B2B Meetups
Direct meetups and transactions with relevant companies for your business.
Trade Shows
All traders can show their products simultaneously.
Conferences
Experts will conduct live sessions, along with an opportunity for networking and access to pre-recorded seminars
Virtual Tour
Showcase your work through Our platfrom .
Events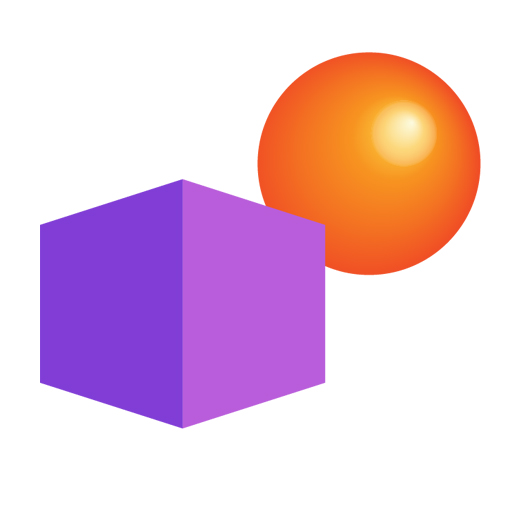 Destination imagination
Destination Imagination Pakistan International Invitational STREAM Xtreme 2021 is a one-of-a-kind collaborative problem-solving experience that takes place 100% online and is open to all students and families (yes, you read that right!) who enjoy being creative, collaborative, and solving fun challenges that require out-of-the-box thinking.